CUSTOM MADE

---

PLUNGER
CYLINDERS

Now an important player in the automation sector
Bicelli also produce plunger cylinders
in standard dimensions as well as customised.
PLUNGER CYLINDERS
---
In close contact with the customer and thanks to the implementation of 4.0 industry, Bicelli can easily manage modifications, changes and the whole making process.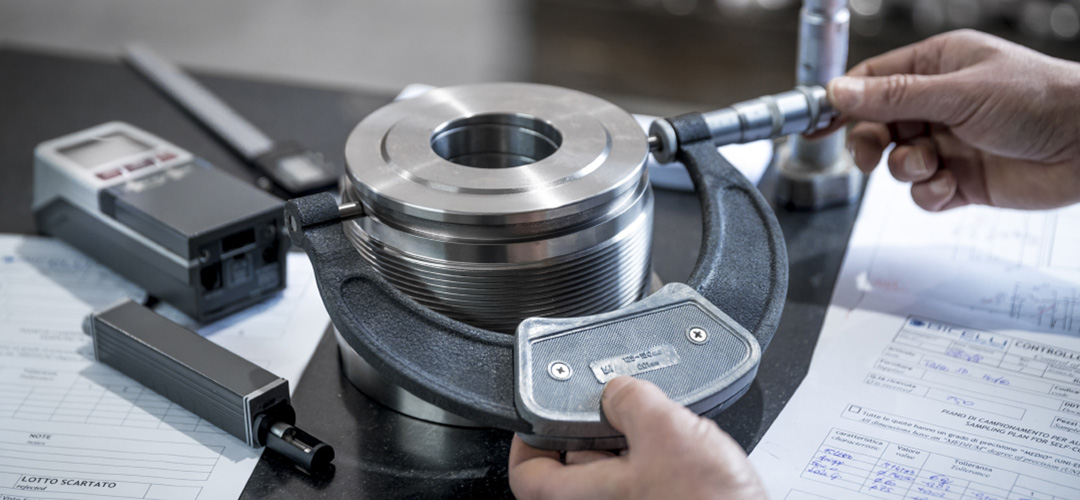 Bicelli engineer and manufacture customised products starting from projects or basic information received by the customer. That is why the company can offer on the European market a complete turnkey service.
Usually used as lifting jacks on elevators or lifting equipments, plunger cylinders have rod and hub of almost equal dimensions.
Being part of the single acting type of cylinders, they can only move in one way. The fuild flows into the cylinder only in one direction, pushed by a mechanical or electrical pump. This generates a movement of the rod our of the barrel. The return movement is possible thanks to a spring or by gravity and the weight of the cylinder itself.
For any information about custom made plunger cylinders please fill in the form. We will answer as soon as possible.